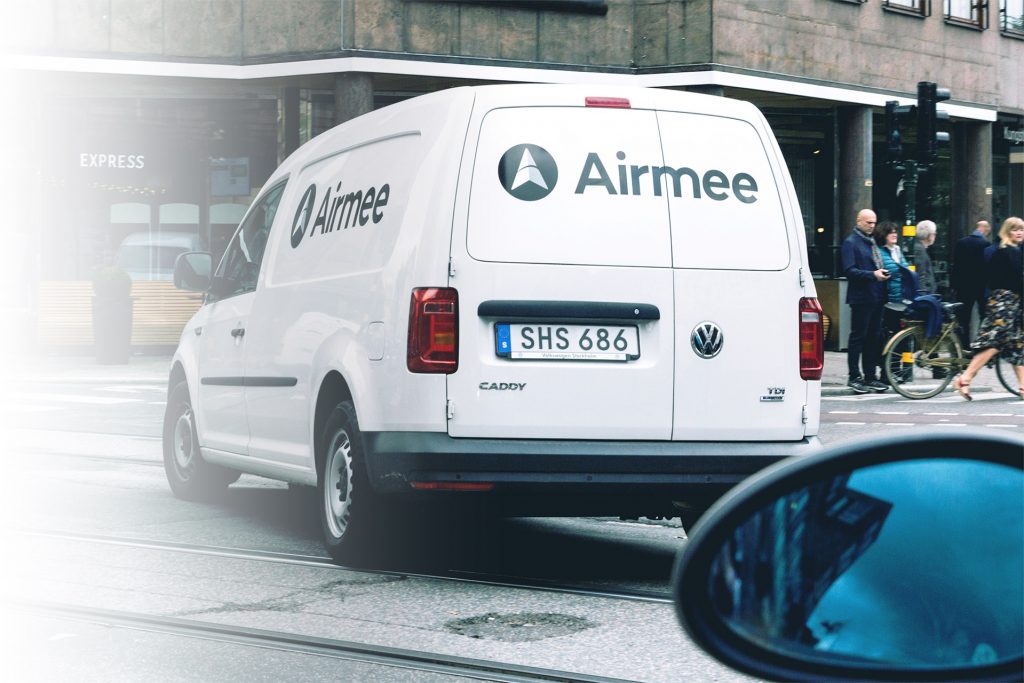 23 Jan

Stockholm-based logistics startup Airmee secures €3.7M for terrific e-commerce delivery solution

Stockholm-based logistics startup Airmee has just gone through a capital infusion of €3.7 million. The funding round has been led by venture capital firm Alfvén & Didrikson. Other participants in the round include Sven Hagström's investment company Creades, Spotify investor Felix Hagnö's investment company Trift and some other angel investors. The startup offers the last mile delivery solution for e-commerce companies.

Ken Liebkind, partner at Alfvén & Didrikson expressed, "There is great potential within last mile and Airmee has a unique research-based technology and an impressive team of operational expertise. The team has managed to scale up its operations very quickly to handle large volumes."

In 2017, Airmee raised funding of €32,000 and its turnover mounted by ten times on a monthly basis in 2018. The startup was founded in 2016 by Julian Lee and Adrian Prelipcean. Airmee will utilise the latest funding to scaling its operation and developing cutting-edge technology.
Airmee – delivers items in 2 hours
Offers a high-tech digital platform specially-designed for e-commerce companies enabling efficient last-mile connectivity to their customers. Further, online shoppers get customised faster deliveries at their convenient time and place.
The real-time swift digital solution facilitates e-commerce platforms to proffer enhanced satisfaction for their customers resulting in escalation of their businesses.
Julian Lee, CEO of Airmee stated,
"We have seen a sharp increase in demand for our services from e-retailers. Last mile is perhaps the last major barrier to e-commerce and we have a central role in helping e-commerce increase their conversion. At the same time, the reception from end consumers has been incredibly positive and we see that those who used us tend to choose Airmee again the next time they shop online."