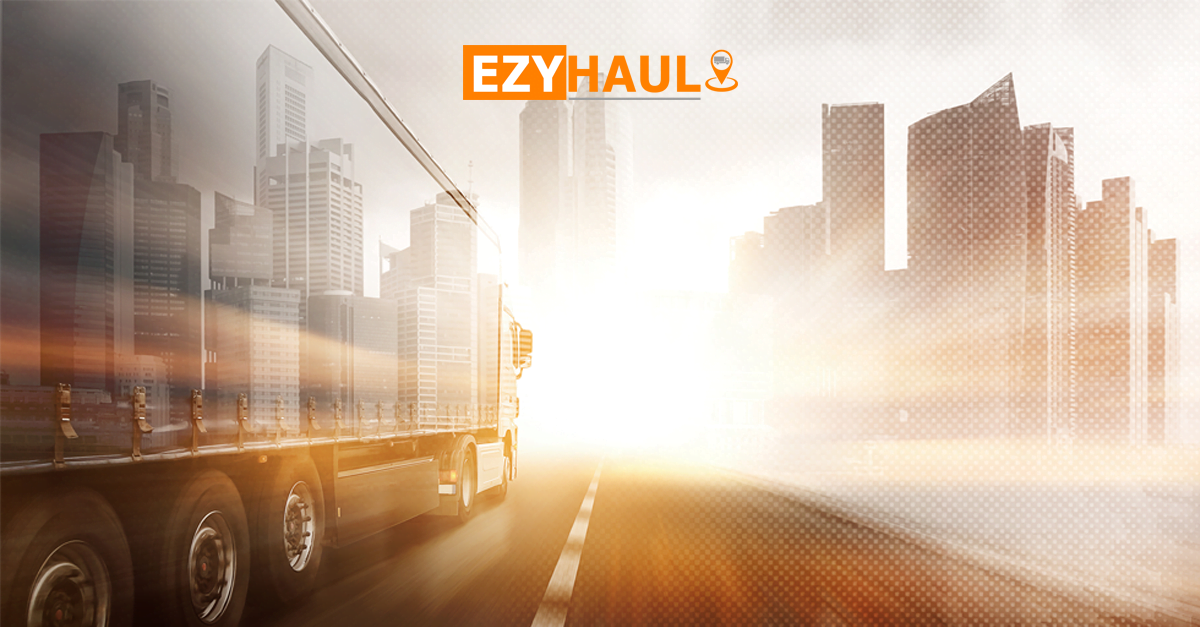 11 Jul

Singapore's Logtech Startup Ezyhaul Closes US$16M Series B Funding
Ezyhaul's platform allows clients to make online bookings for domestic and cross-border transportation services
Singapore-headquartered logistics tech startup Ezyhaul today announced that it has raised US$16 million in Series B funding from an undisclosed set of investors.
According to a press release, the startup will use the investment to expand to new markets in South Asia as well as to drive further technological innovation to offer a plug-and-play model for its clients through its online platform.
Founded in Singapore in April 2016 by Mudasar Mohamed (COO), Raymond Gilllon (CEO) and Nicky Lum (Director Sales), Ezyhaul uses advanced technology to connect businesses in need of transportation services with pre-qualified transporters in the highly-fragmented road freight market in South Asia.
Ezyhaul's platform allows clients to make online bookings for domestic and cross-border transportation services. Transportation companies use its app to accept shipments, maximise their vehicle utilisation and reduce empty backhauls.
The platform also provides real-time track and trace visibility and access to e-documentation, invoicing and e-PODs (proof of delivery). The company has also recently launched an advanced control tower that monitors truck movements, provides intelligent exception alerts and predicts estimated time of arrival for shipments through advanced machine learning algorithms.
In the past 12 months, Ezyhaul claims to have grown more than 900 per cent.
Having a presence in India, Singapore, Malaysia and Thailand, more than 50 million kg of freight was transported via Ezyhaul's platform in 2018 alone, the company claims. Its clients include Coca Cola, Reliance Industries, Exide Industries, HIL, DHL and DB Schenker.
COO Mohamed said: "Businesses spend a lot of money and time as a result of unpredictable and unreliable freight movements. The Ezyhaul platforms empowers our clients with choice of carriers, scale and operational intelligence to achieve improved logistics performance and reduced costs."
Previously, Ezyhaul had secured US$5 million Series A fundraise in 2018. Prior to this, in 2017, the firm raised S$1.2 million (over US$800,000 back then) in seed funding from a group of undisclosed logistics industry leaders.