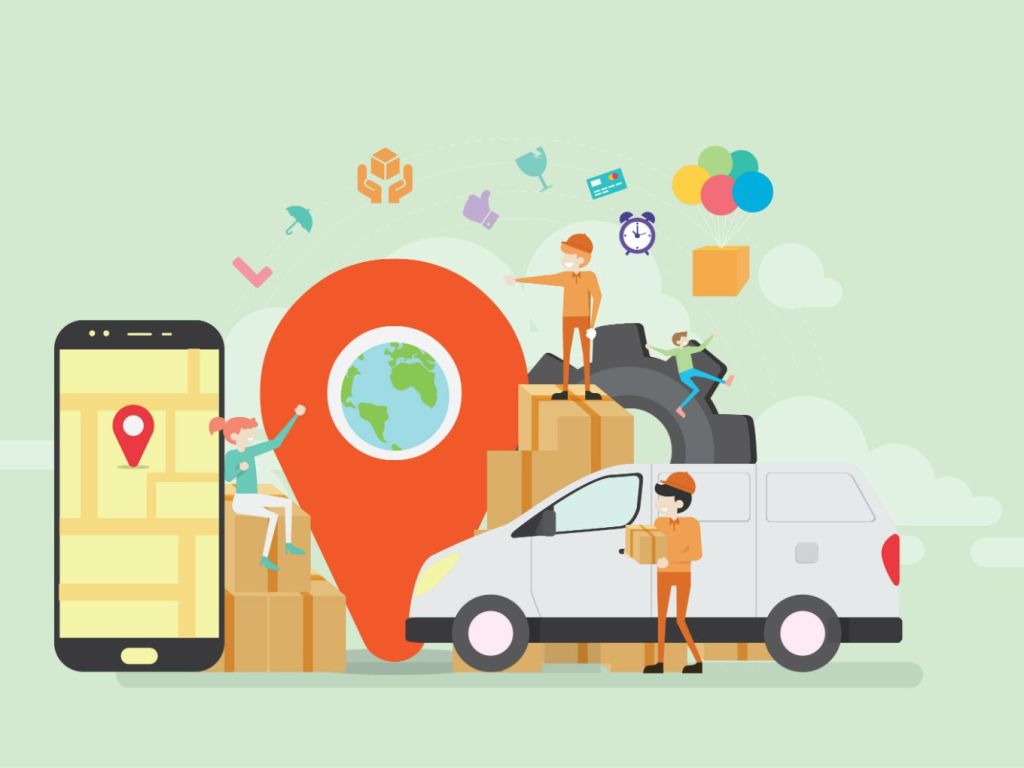 20 Feb

Ecommerce Logistics Startup Xpressbees Secures $4.9 Mn From InnoVen Capital

Pune-based ecommerce logistics provider Xpressbees has raised INR 35 Cr ($4.9 Mn) from Mumbai-based venture debt and speciality lending company InnoVen Capital. It is not yet known if other investors participated in the round.

Xpressbees was founded in 2015 by Amitava Saha and Supam Maheshwari. It provides services such as last-mile delivery, reverse logistics, payment collection, drop shipping, vendor management, cross-border services, fulfilment services and tailored software solutions.

According to the startup, the fresh funds will be used for expanding its existing network and developing new business lines.

"We continue to stay focused on growth and capability enhancement, as we strive to become the leading logistics provider in the country. The funds will be deployed largely for growth and infrastructure enhancement.  We have a great relationship with InnoVen and look forward to our continued association," Xpressbees CEO Amitava Saha said.

Citing InnoVen chief executive, Ashish Sharma, a Livemint report said that this deal marks the company's fifth deal in 2019. He also added that till now,  it has invested about INR 75 Cr ($10.5 Mn) this year across five companies, and also has four to five more deals planned for the coming months.

Related Article: Logistics Startup XpressBees Finally Rakes In $35 Mn From Alibaba
Xpressbees' Growth Ride
For Xpressbees the round of funding comes in after over a year of its previous funding round held in January 2018 when it had raised $35 Mn from China-based Alibaba. In 2016, the startup had raised $12.5 Mn fund from SAIF Partners, IDG Ventures India, NEA, Vertex Ventures and Valiant Capital.
Prior to that, it had secured around $8 Mn (INR 57 Cr) from SAIF Partners and Vertex Ventures, the venture arm of Singapore government's investment fund Temasek, in the same year.
Currently, it claims to have presence in over 1155 cities and towns serving more than 10K pin codes with 53 hubs and over 1300 service centres across the country. It counts ecommerce giants such as Snapdeal, Paytm and Flipkart as its clients.
InnoVen Capital's Bet On Indian Startups
This funding deal comes in over a month after it was reported that InnoVen Capital had made a commitment of INR 700 Cr worth of investments across 42 companies in 2018.
In December 2018, InnoVen Capital had made a $7.8 Mn (INR 55 Cr) debt investment in classifieds company Quikr. In October 2018, the venture debt fund had invested $3 Mn in curated travel platform TravelTriangle.
The venture debt fund counts Quikr, GreyOrange, Eruditus. Licious, DailyHunt, ElasticRun, 1 Mg, PharmEasy and Bounce as its portfolio companies.
Last year, Mumbai-based healthtech startup PharmEasy had also raised $5.5 Mn(INR 40 Cr) in a venture debt funding round from the venture debt firm.
The dealing comes at a time when ecommerce logistics has been gathering attention in the startup ecosystem. According to Inc42's State of The Indian Startup Ecosystem 2018 Report, India had over 900 logistics startups as of November 2018. Between 2014 and 2018, these startups have raised over $1.4 Bn funding across 115 deals.
Source: https://inc42.com/buzz/ecommerce-logistics-startup-xpressbees-secures-4-9-mn-from-innoven-capital/